A family story
A never ending passion for service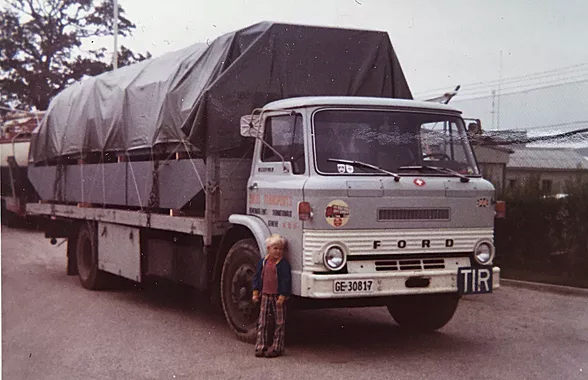 In 1969, M. Edmond Davel creates his moving company, located closed to Geneva.
It is from his love for old furniture and flea markets, from his diligence to serve others, that he turned naturally towards this profession. With the restless support of his wife Gisela, he will run his company during more than 25 years. Their son Philippe will grow up in the heart of this family owned company, before succeeding his parents in 1994.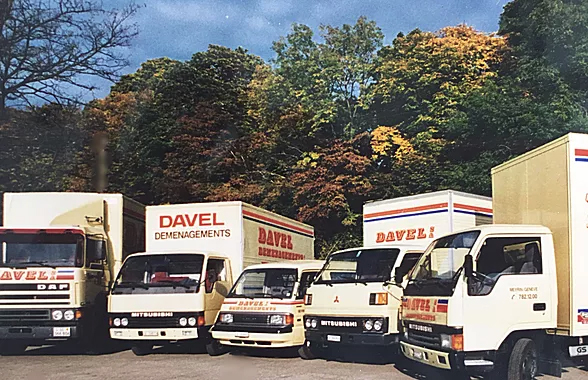 In order to satisfy an ever-increasing demand from its customers, Davel International Mover moved into new and larger premises from 2001.
These offices are ideally located in Meyrin, only a few kilometers from the city center, from Geneva airport and major motorways.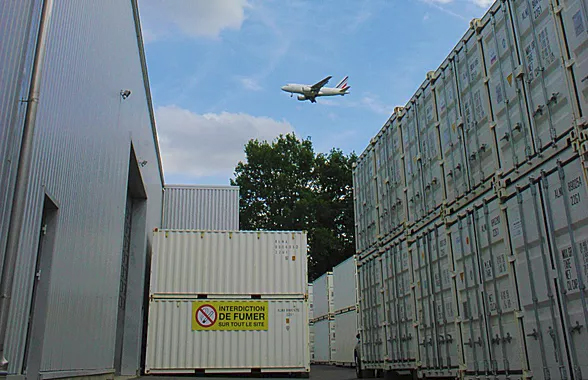 In 2009, the storage and furniture storage business expanded significantly with the expansion of the Meyrin buildings, which now cover more than 3,200 sqm.
Many investments are then undertaken to further reinforce the security of our buildings,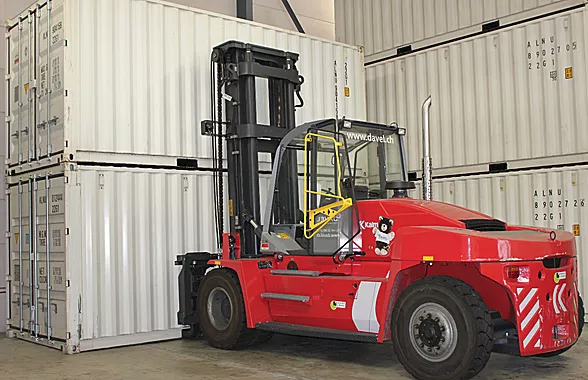 and to increase the storage capacity.
Starting 2015, Philippe sets himself a new challenge and develops a new service offer, complementary to his existing activities, through the rental of furnished apartments. His wife Florence will join him in this great adventure: Davel Immobilier is born.